Luxury Collection of 55 freehold residences in District 10
Embrace True
Luxury
THE FIRST PETIT COLLECTIBLE - PETIT JERVOIS
Inspired by the success of our property developments like The Lincoln Modern and Martin No. 38, Petit Collectibles were created for homeowners who embrace the artisanal detail of true luxury living within a one or two bedroom apartment formation. The inspiration has driven us to create yet another new concept in luxury living that follows no rules, but is anchored by principles that prize thoughtfulness and sharp attention to detail. We are excited about the completion of our first Petit Collectible, which will once again set the tone for truly original and contemporary luxury living spaces.
Over the years our luxury apartments have often been referred to as collectibles. Each an original in their own right.
Closer to
Perfection
THE JERVOIS NEIGHBOURHOOD
Hidden away yet in the centre of it all, Petit Jervois is just a 5 minute drive from Orchard Road and the CBD. The tranquil and lush leafy setting of Jervois Road offers the perfect balance between vibrant urbanity and languid quietude, with a riverside park connector right next door and endless experiences just beyond your doorstep.
Only minutes away, take in the charms of gentrified Tiong Bahru, with its bijoux cafes and whimsical stores, the hip new stores of Great World City or the bohemian Robertson Quay riverside enclave, rich with art galleries and a thriving bar and restaurant scene.
FIND OUT MORE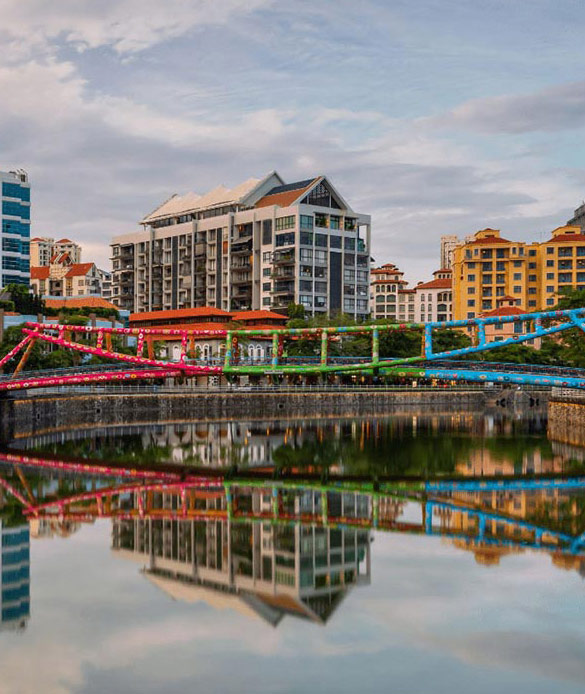 Rigorously
Considered
OUR VISION FOR PETIT JERVOIS
Petit Jervois embodies SC Global's spirit of originality and craftsmanship, and is recognised for its outstanding design and where every detail and function is rigorously considered and refined, winning the Singapore Institute of Architects Design Award in 2022.

To safeguard our vision, SC Global's luxury condo developments are managed by Seven Palms Resorts, its real estate management arm. Residents can be assured of attentive service and the luxury of knowing that everything is taken care of by a professional onsite Concierge and Property Management team.
A home worthy of your unique stamp of quiet and understated elegance. An inviting haven for the Ultimate Living.
FIND OUT MORE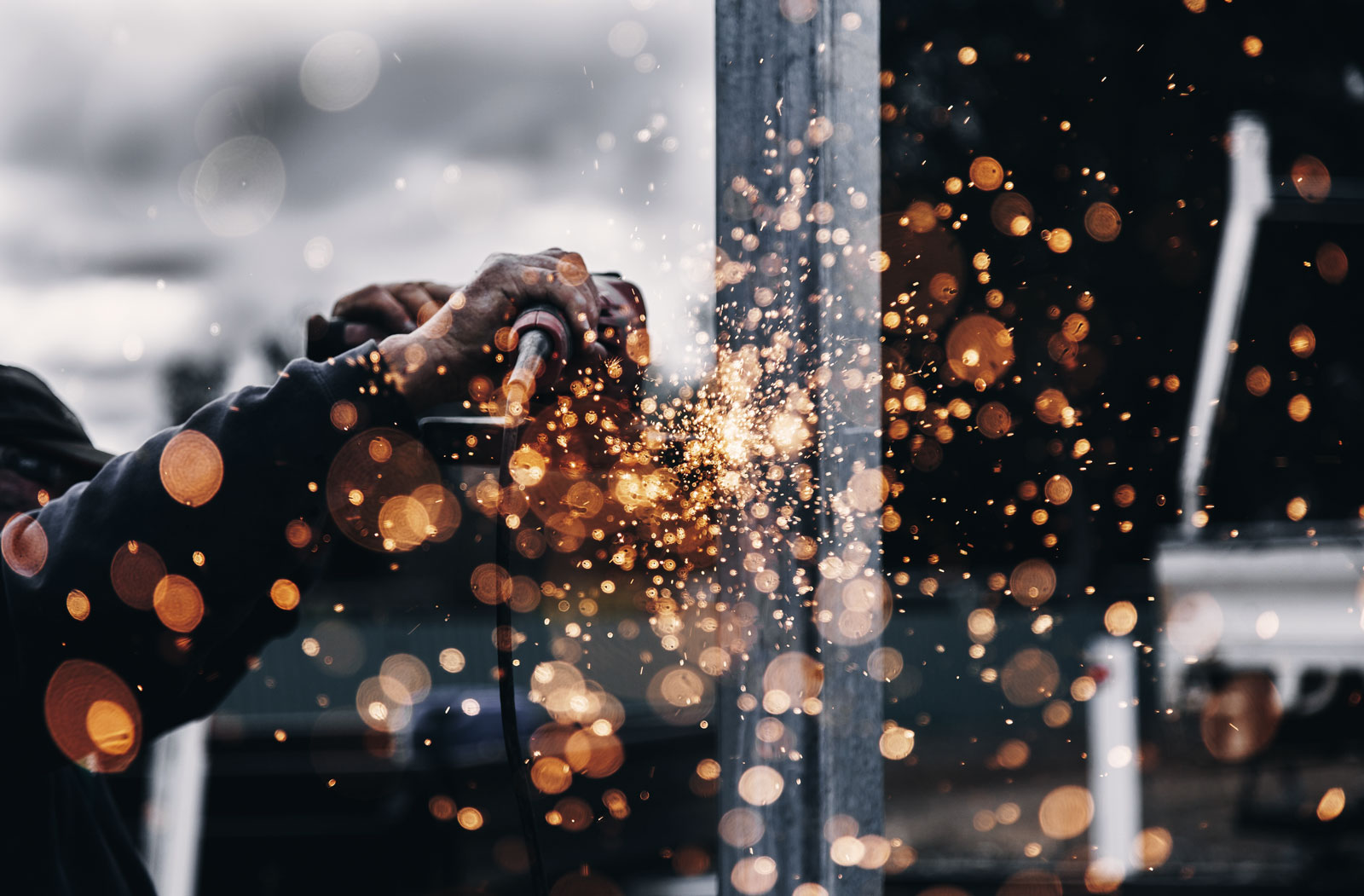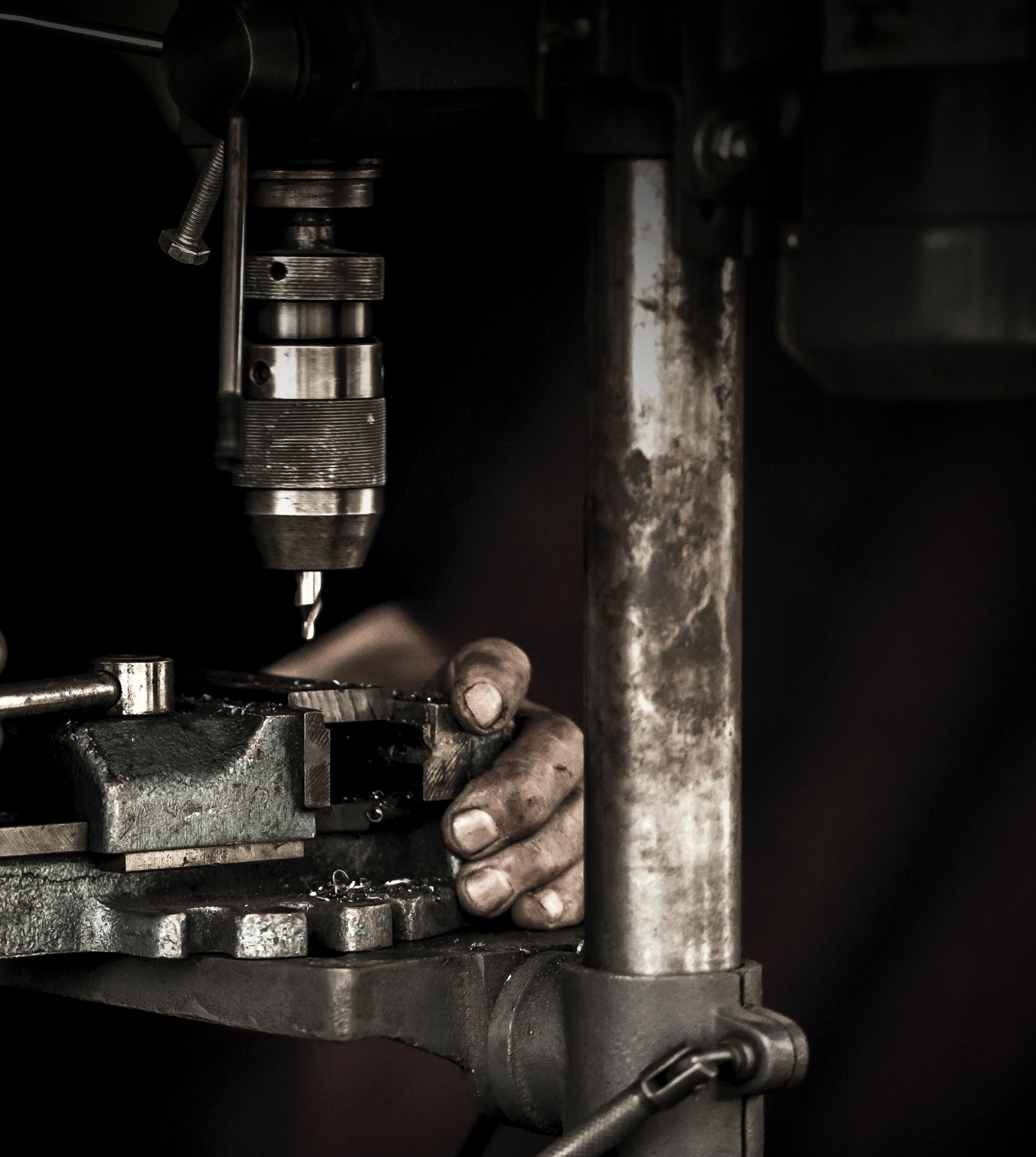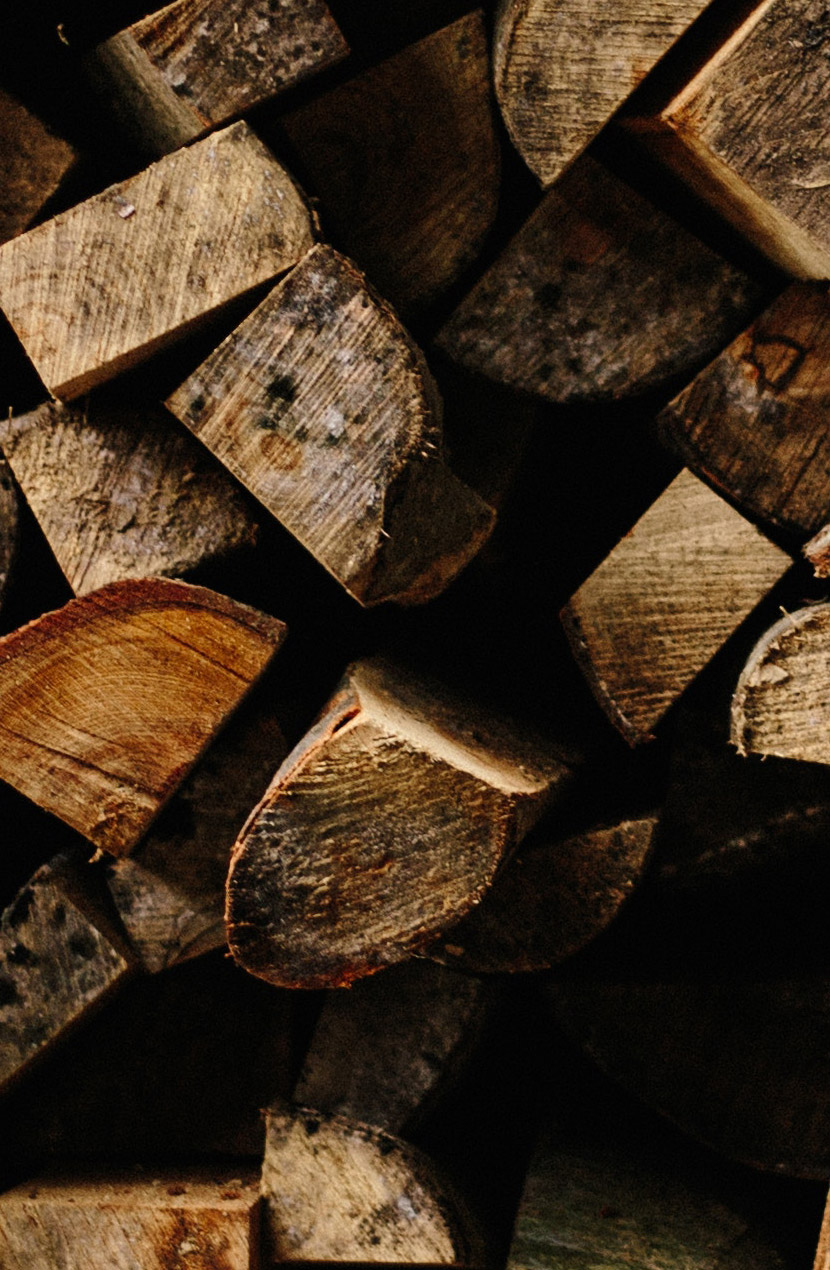 A home worthy of your unique stamp of quiet and understated elegance. An inviting haven for the Ultimate Living.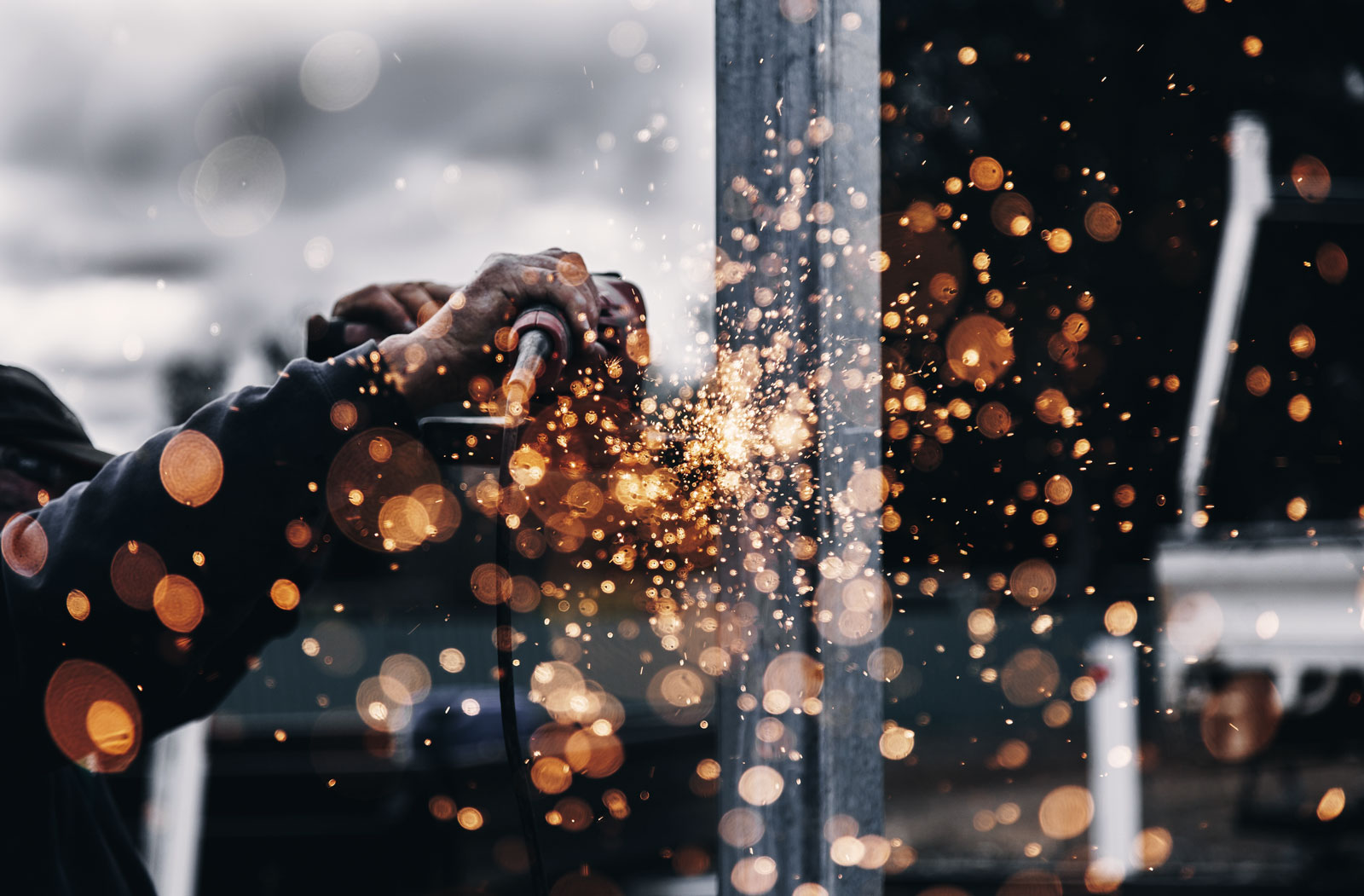 Innately Refined
INTERIOR
Drawing inspiration from the works of Mies van der Rohe, flexibility lies at the heart of the design concept, with interiors designed to allow for maximum adaptability.
FIND OUT MORE
The Ultimate
Living
DEVELOPER
Over the last 25 years, luxury developer SC Global has established a reputation for innovating original lifestyle concepts and awarding winning architecture, each a careful and considered response to delivering 'The Ultimate Living' experience.
FIND OUT MORE